Ukraine: Abuses and war crimes by the Aidar Volunteer Battalion in the north Luhansk region
http://www.amnesty.org/en/library/asset/EUR50/040/2014/en/bb06b5cb-dcb4-4f69-bb3e-c800987676cc/eur500402014en.html
It's not Europe. It's a bit different… There is a war here. The law has changed, procedures have been simplified… If I choose to, I can have you arrested right now, put a bag over your head and lock you up in a cellar for 30 days on suspicion of aiding separatists.
--Aidar battalion commander to Amnesty International researcher
Members of the Aidar territorial defence battalion, operating in the north Luhansk region, have been involved in widespread abuses, including abductions, unlawful detention, ill-treatment, theft, extortion, and possible executions.
...
Amnesty International documented dozens of cases of abuses allegedly committed by members of the Aidar battalion in Novoaidar district, Starobilsk, Severodonetsk, Lysychansk, and Shchastya between late June and late August.
Typically, the fighters abducted local men, often businessmen or farmers, whom they accused of collaborating with the separatists and held in makeshift detention facilities before either releasing them or handing them over to the Security Service (SBU).
In nearly all cases documented by Amnesty International the victims were subjected to beatings at the moment of capture and/or during interrogations, and either had to pay ransom for their release, or had possessions, including money, cars, telephones, and other valuables seized by the battalion members. Many of the witnesses and victims approached by Amnesty International were reluctant to share details of the incidents, fearing retaliation from Aidar battalion members. The names of victims and witnesses in illustrative cases detailed below have been changed.
...
Recommendations
Amnesty International urges the Ukrainian authorities to:
Clarify the legal status of the Aidar battalion and other volunteer units;
Integrate the volunteer battalions into clear chains of command, control and accountability.
Conduct prompt, thorough, impartial and effective investigations into all allegations of abuses committed by members of volunteer battalions, including, specifically, abuses committed by the Aidar battalion in the north Luhansk region;
...
В Донецкой области обнаружено захоронение с телами мирных жителей
http://www.1tv.ru/news/world/268240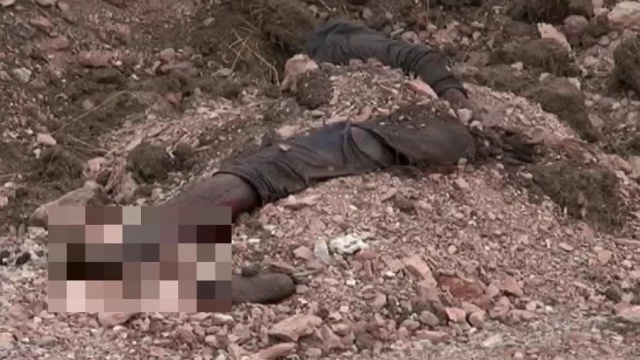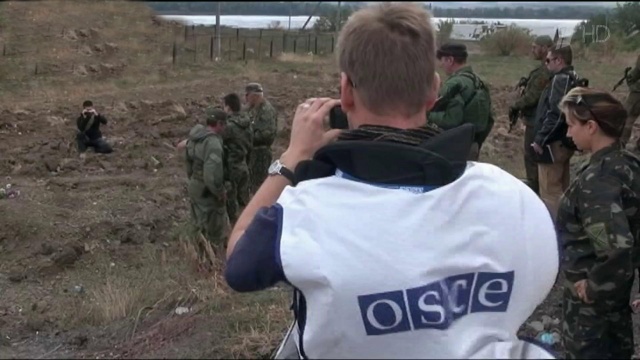 ---
Permission de ce forum:
Vous
ne pouvez pas
répondre aux sujets dans ce forum